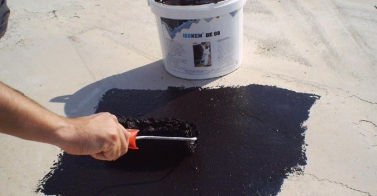 Demand for bitumen in Kenya is currently high due to the government allocating more funds for...
Details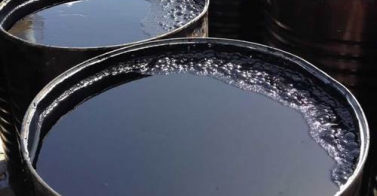 East Africa is beginning to feel the impact of global politics as Kenya and Tanzania stop...
Details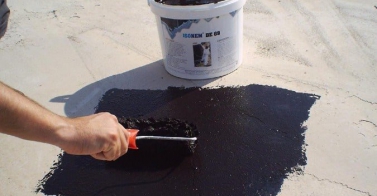 Chinese contractors are increasingly building roads in Kenya, especially major highways and...
Details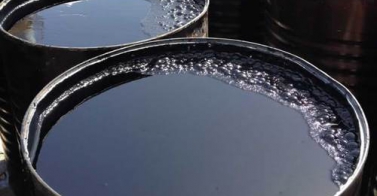 Demand for bitumen, a viscous black thick substance used for waterproofing and as an adhesive in...
Details